Start Your Own E-Commerce Business Without Investing Tons Of Money
अगर आप भी E-Commerce सीख कर अपने Business को Grow करने के साथ साथ Double Revenue पाना चाहते हैं तो यह amazing कोर्स आपके लिए है,
वह भी मात्र 299/- मैं
What Will You Get If You Enroll This Course Immediately ?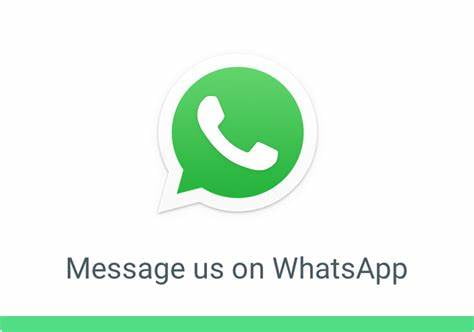 You can contact us by our whatsapp support link. Just click on above image to join our whatsapp group.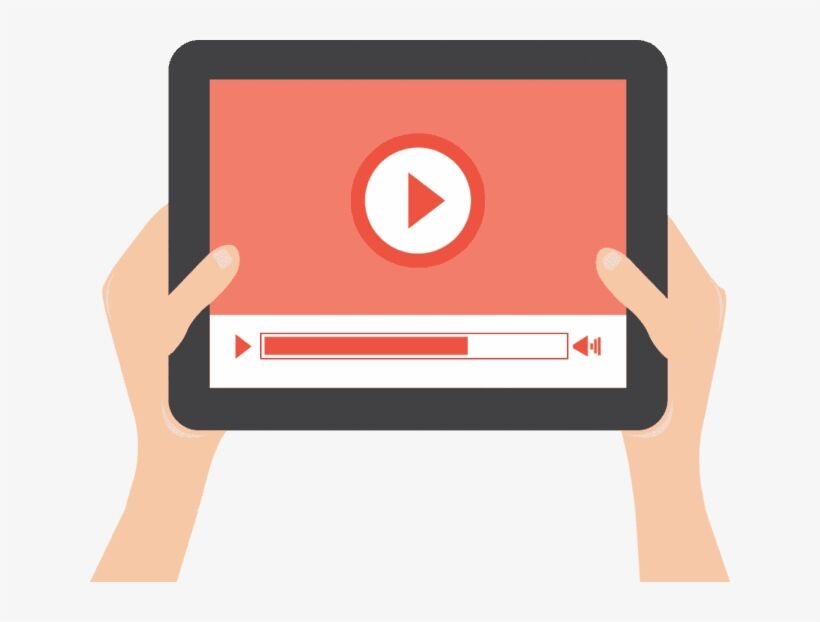 30 Videos
Get 30 videos with this course at just Rs. 299.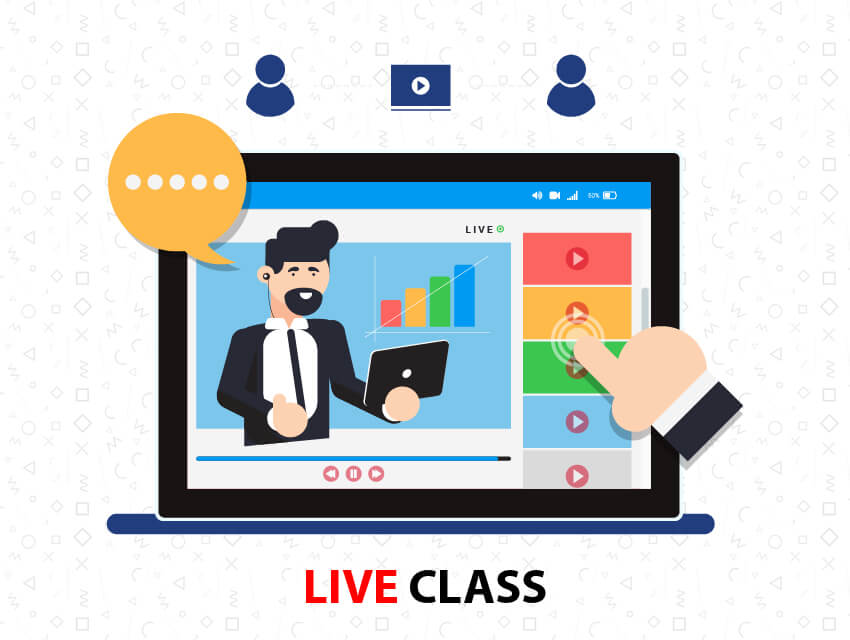 Every Weekend Live Classes
Live classes of 2 hours on every weekend where your instructor Mr. Survesh will interact with you and help in real time queries.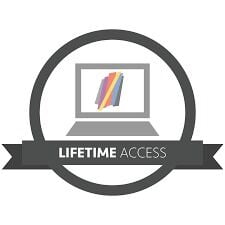 Lifetime Access
Get lifetime access of all those videos of this course at jus Rs. 299.
What will you learn with us?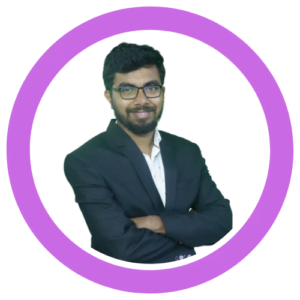 Hey There, Myself Sarvesh Chodankar founder of Online Udyojak Ecommerce Expert Online Coaching Program. 
I have trained over 4000 Students personally in-class and thousands through my Videos.
My Vision is to Educate and Empower people to Start thier own Online / Offline Business by using the power the internet to grow their business and scale it to the next level.
I am on the mission to help more than 10000 local business, Students, Working Professionals who want to have a parallel income source from their own Business.
Enroll Now cause I believe in what i am teaching you, the value is insane i will meet you inside the membership area.
Learn from Certified Ecommerce Professional
आप जैसे 10000+ से अधिक businessmen हमसे सिख चुके हैं और अपने business को grow कर रहे हैं | Here's what they are saying: